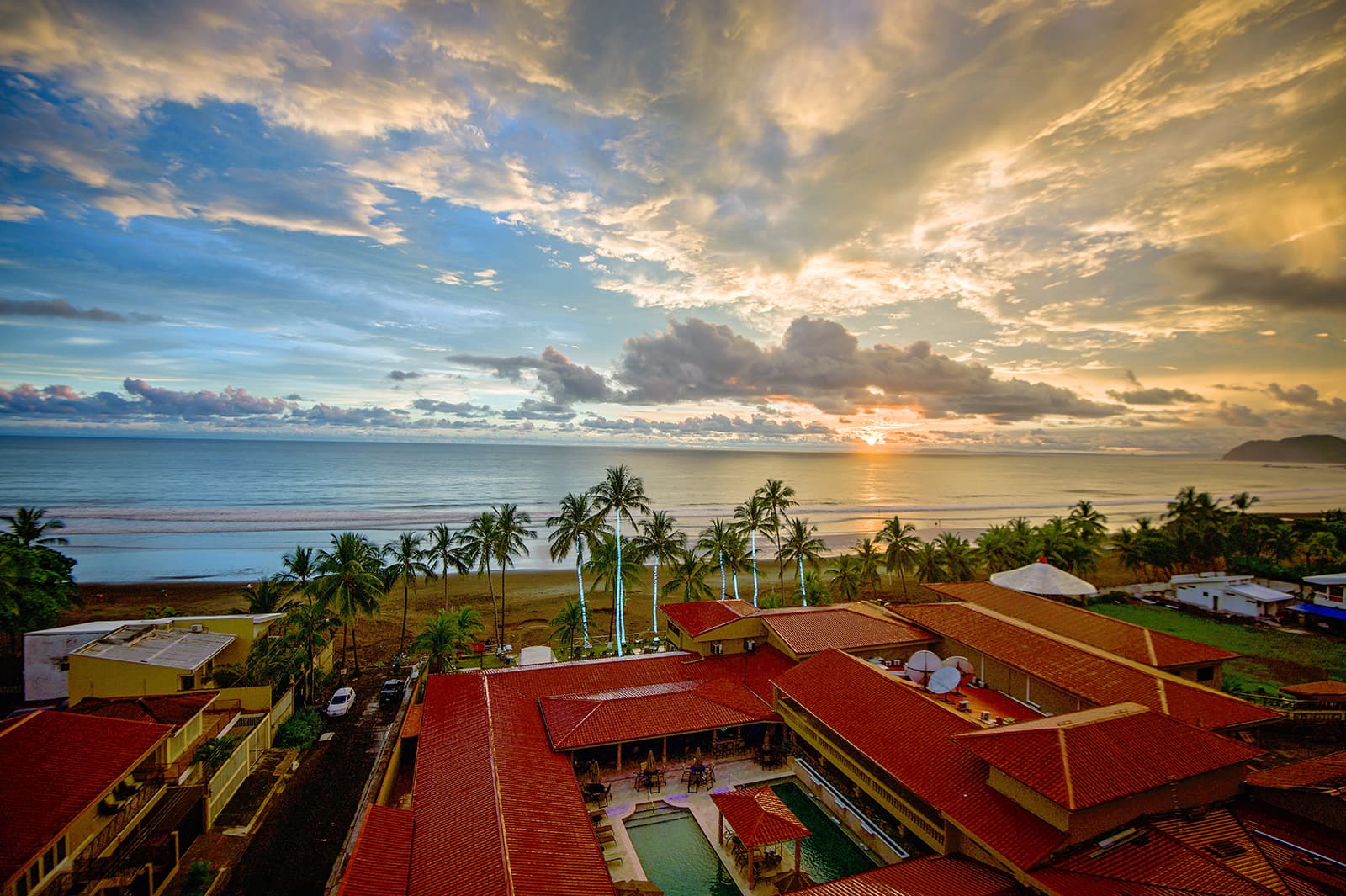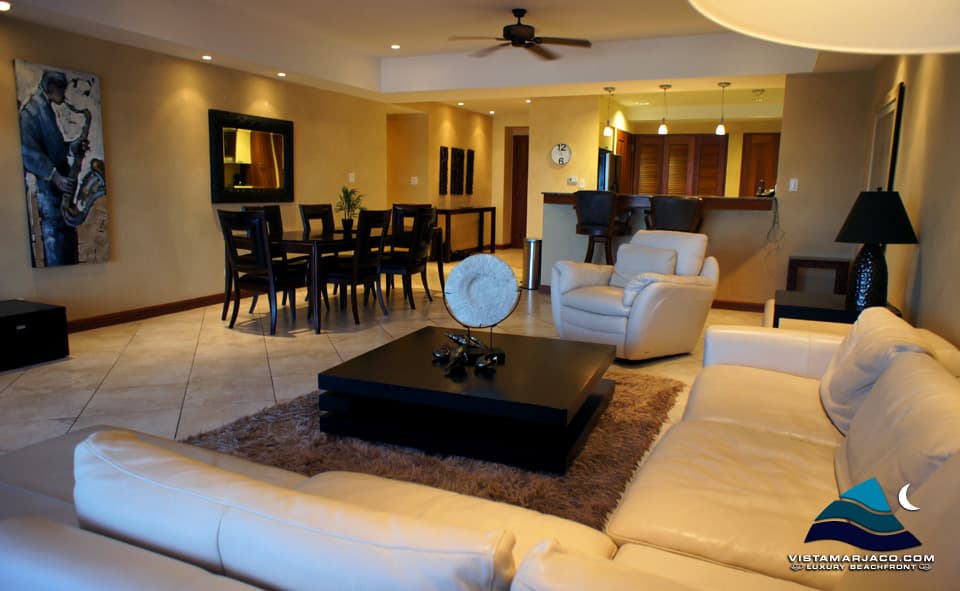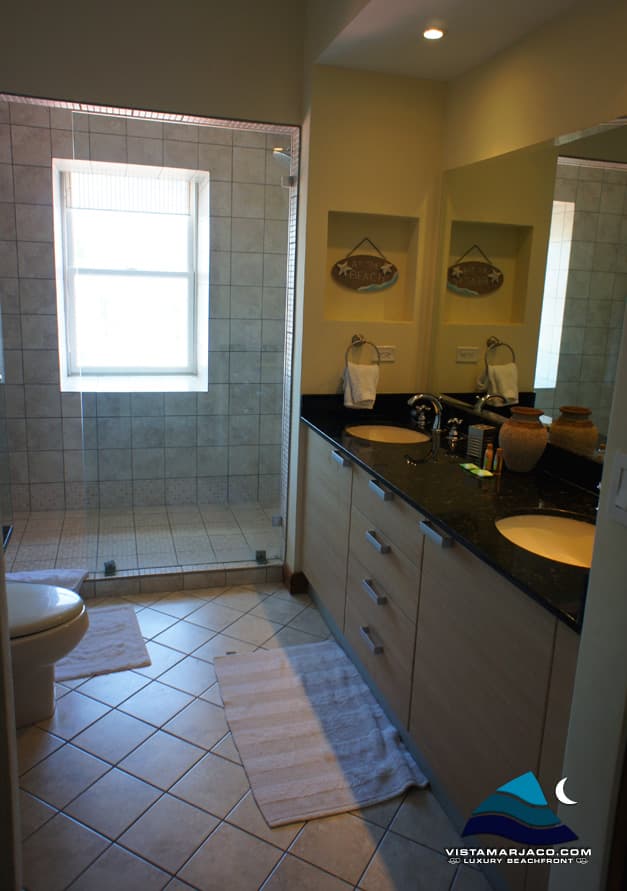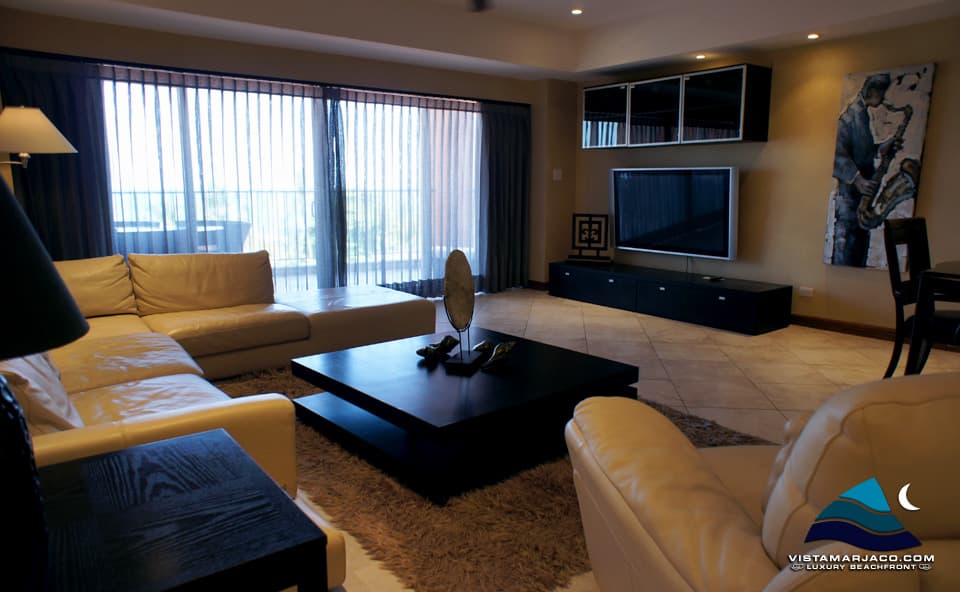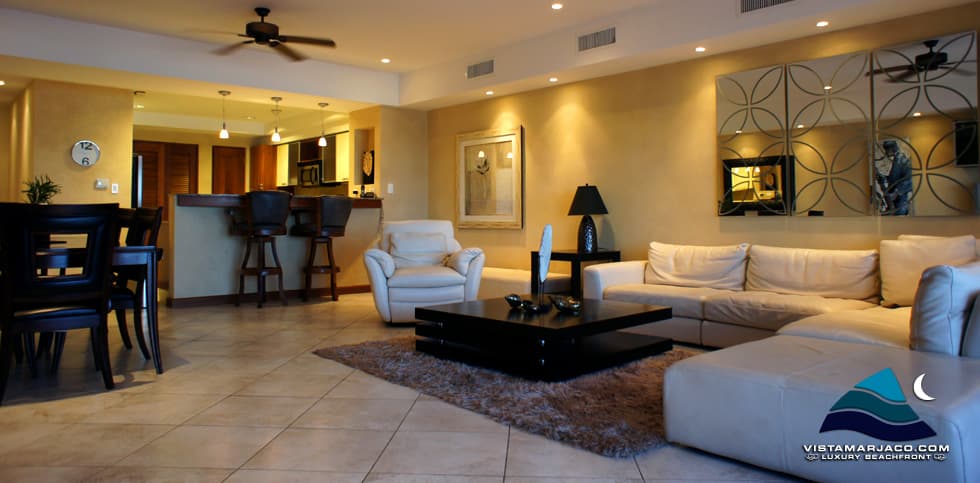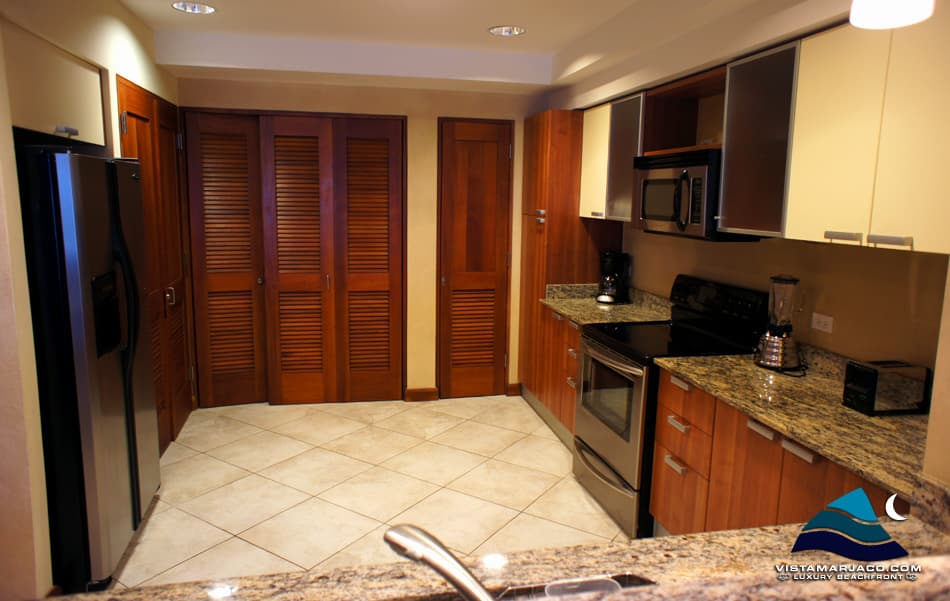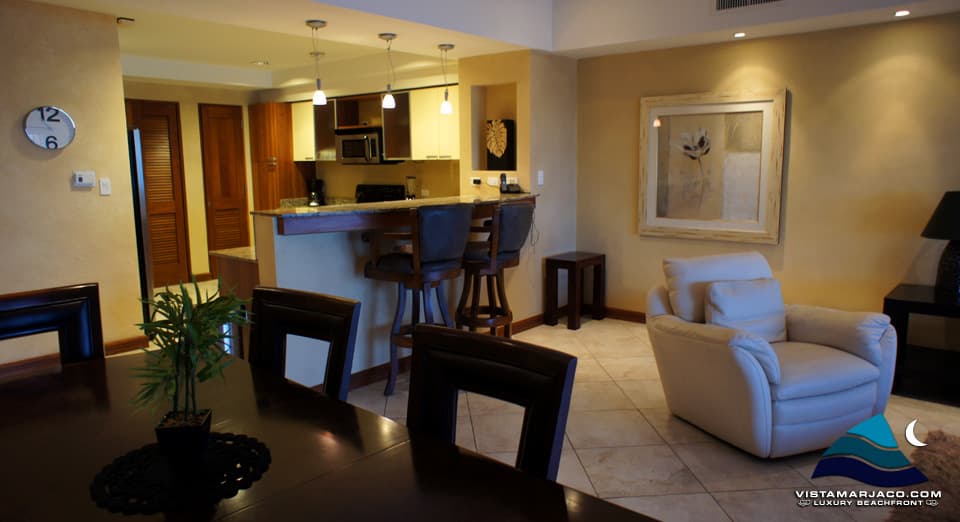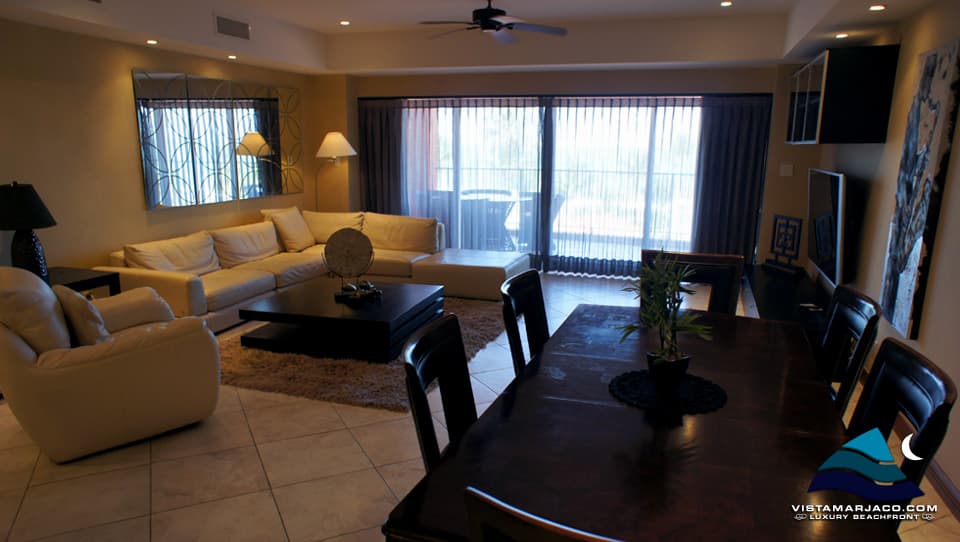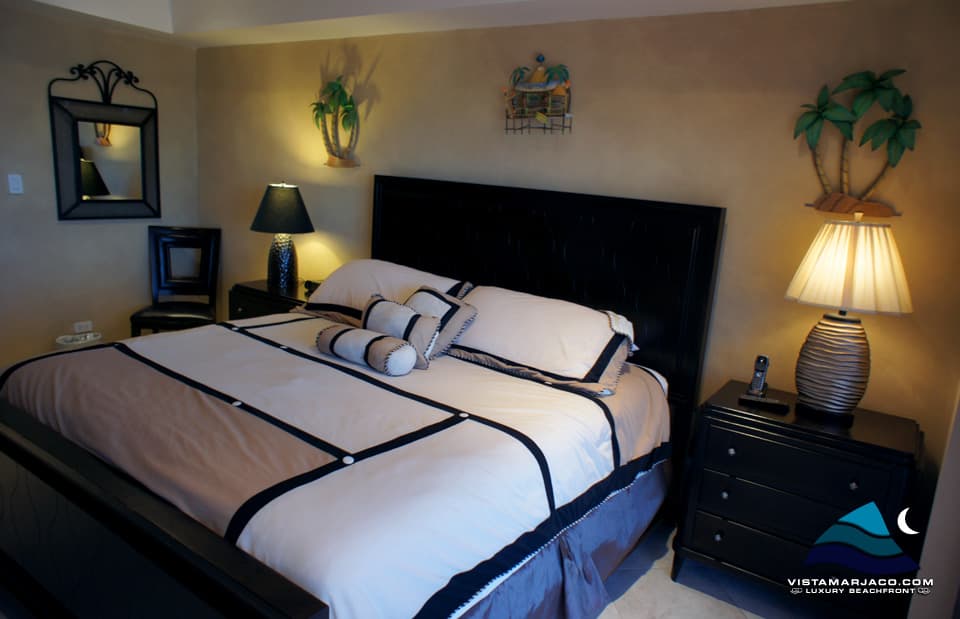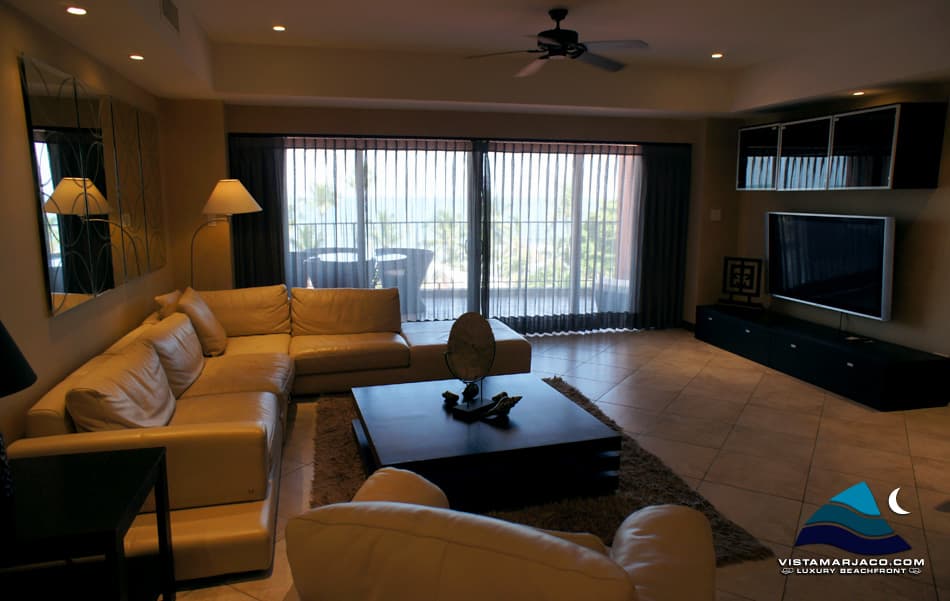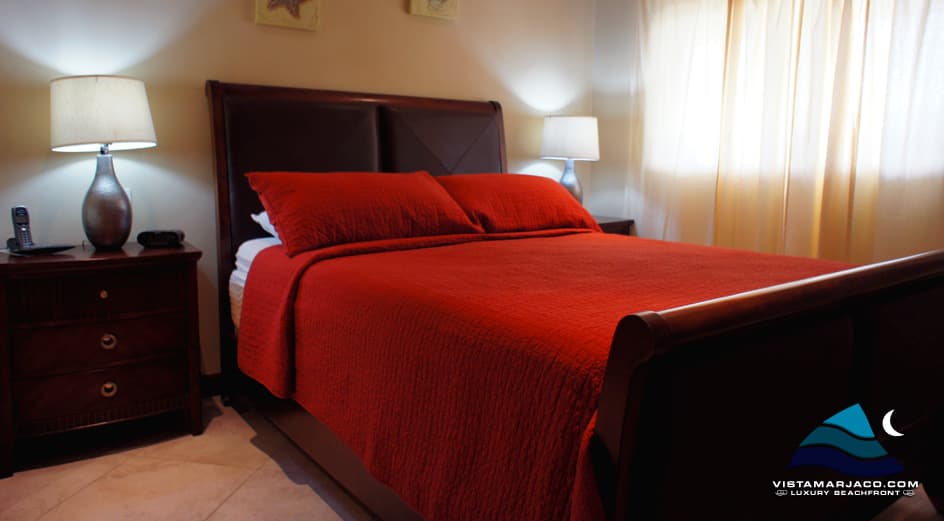 Condo – 4C
3 Bath
This 4th floor 3 bedroom condo 4C is well equipped with tons of seating in the living room and a giant screen TV. The modern ambiance and equipped kitchen and breakfast bar, make this condo an excellent choice for entertaining and relaxing. Quality bedding and TVs in the bedrooms. Great Place!
Green Season
May 1 – December 19
$450
/night
High Season
January 6 – April 30
$575
/night
Local phone, 24 hour security, large designer pool, programmable safe, light daily cleaning.