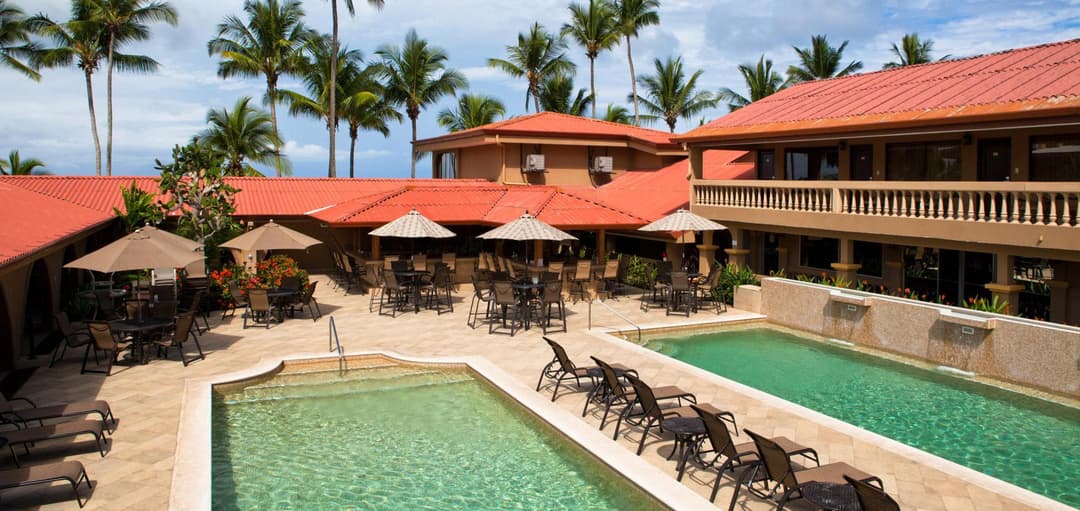 Hotel Cocal & Casino
Hotel Cocal & Casino The famous Hotel Cocal & Casino, and it's huge outside bar where you can drink, eat, watch sports, listen to music, and even "people watch" is located directly in front of the Vista Mar condominiums and is home to Jaco's biggest fiesta every night of the week, rain or shine! Hotel amenities includes 2 swimming pools, a beachfront restaurant with amazing views of the Pacific Ocean and sunset, 3 bars, and a casino just to name a few. You'll have a VIP seat to all the unbelievable action of Jaco Beach, while having the luxury of a hotel, restaurant, and casino at your fingertips. While at Hotel Cocal and Casino, guests will be bedazzled by the stunning sunsets of Jaco Beach, as well as the friendly Costa Rican hotel staff.
Places to Stay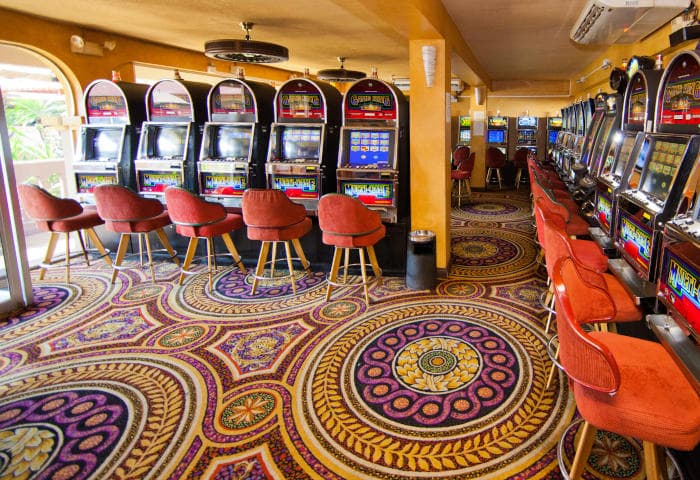 What is Hotel Cocal?
The Hotel Cocal Casino and Sports Bar is the perfect place to play card games, roulette, craps as well as slot machines while enjoying a festive atmosphere second to none. There is a bar with tv's for enjoying US sports and food is also served at the bar as well if you want to grab a quick bite. When you exit the casino you will go to the outside bar and pool area where you can take advantage of everything the Hotel Cocal & Casino have to offer.
Hotel Cocal is located right next door to the beautiful Vista Mar Condos. With all the exciting things to do on Jaco Beach, you don't want to miss out visiting the Cocal Casino and Bar, you will not be disappointed!