Party Groups
Savor Life's Moments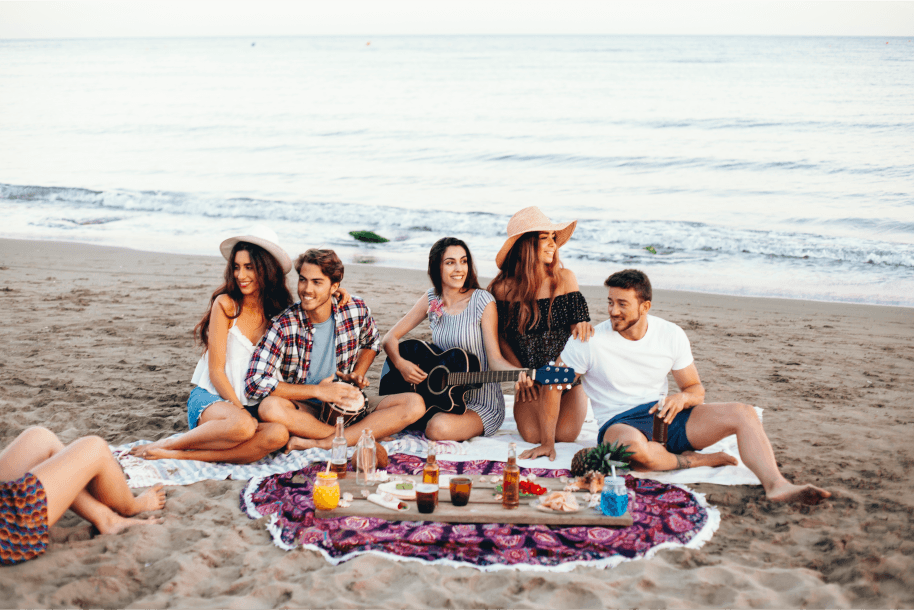 Life takes you down many paths but my favorite ones lead to the beach
Jaco Party Rentals VIP Party Groups
Bachelor Parties
Bachelorette Parties
Mancations
Girls Trips
Birthday Parties
Divorce Parties
Fishing Trips
Weddings
Family Vacations & Reunions
Corporate Retreats
There are many types of groups that come to party in Jaco, Costa Rica. Below are several types and we will tell you why Jaco is the best place to host your party whether you are just coming to relax, celebrate a wedding or divorce, a birthday party, or practically any other reason you can imagine Jaco Party Rentals which make sure your time in Costa Rica will be the best vacation you have every experienced and a trip you will treasure and talk about for the rest of your lives.
Bachelor Parties
Jaco Beach and Jaco Party Rentals VIP's luxury vacation villas in Costa Rica offer the perfect atmosphere and amenities for a destination bachelor party. Enjoy beautiful beaches, tropical forests, and legendary nightlife while we take care of the details. Our VIP All-Inclusive Packages are available with every booking.
Choose from an assortment of luxury villas and condos, with comfortable living areas, entertainment areas, outdoor facilities, and priority access in secure surroundings. Hire a private chef or dine at fine restaurants. Your personal concierge can schedule adventure tours, party boats, fishing boats, jungle excursions, massages, and more. Relax on the beach or by the pool during the day, then party at Jaco's best nightclubs and bars. In addition to the amazing amenities and services offered by Jaco Platinum VIP, the natural beauty and attractions of Costa Rica provide endless opportunities for adventure and relaxation.
Book your luxury bachelor party with Jaco Party Rentals VIP in Costa Rica. We're the best company for destination bachelor parties and vacations in Jaco. Let us help you celebrate! Sit back, relax, and book your luxury bachelor party at one of Jaco Platinum VIP beach front properties in Costa Rica. We're the best company in Jaco Costa Rica for destination bachelor parties and vacations, and we can't wait to help you celebrate!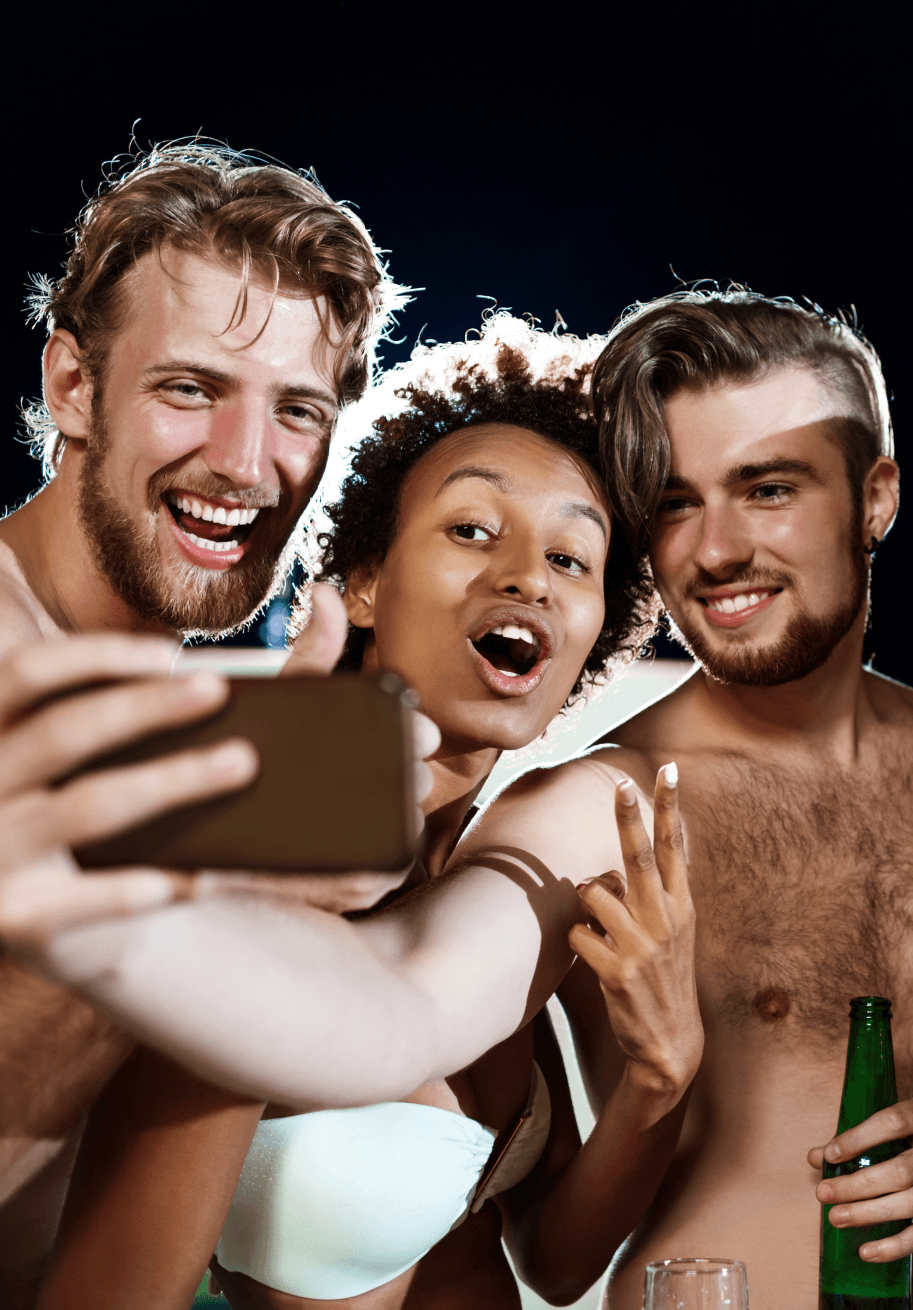 Birthday Parties, Girls Trips, Anniversaries, Mancations
When you want to get the boys and/or girls together and have the most epic experience of your lives for just relaxing, celebrating a friend's birthday (So Yes Happy Birthday to You) or for pretty any reason you can think of actually… Jaco Platinum VIP in Jaco Beach, Costa Rica, is the best guy's and girls trip destination in North or Central America!
Jaco Platinum VIP is the number one party planning service in Jaco Beach. From luxury beachfront villas and VIP services to adventure tours and fishing charters, you name it, we got it! Adventure tours during the day on one of our extreme excursions and party like Kings and Queens at night with VIP table and bottle service at the best club in Jaco. Jaco's nightlife will not disappoint as it is the perfect place for your girls or guys getaway trip!
Jaco Platinum VIP creates customized itineraries for all types of lifestyles and personalities. For outdoor enthusiasts, book a fishing charter and go deep sea fishing in the warm waters surrounding Jaco Beach. Spend time surfing on Jaco's famous beach breaks, take a party boat or catamaran to Tortuga Island, or have a beachfront pool party at your luxury villa – Options are endless! Book a vacation rental and adventure tour with us and you will create a once-in-a-lifetime experience that will make you want to return to the beautiful destination of Costa Rica for a guy's or girl's trip of epic proportions every year!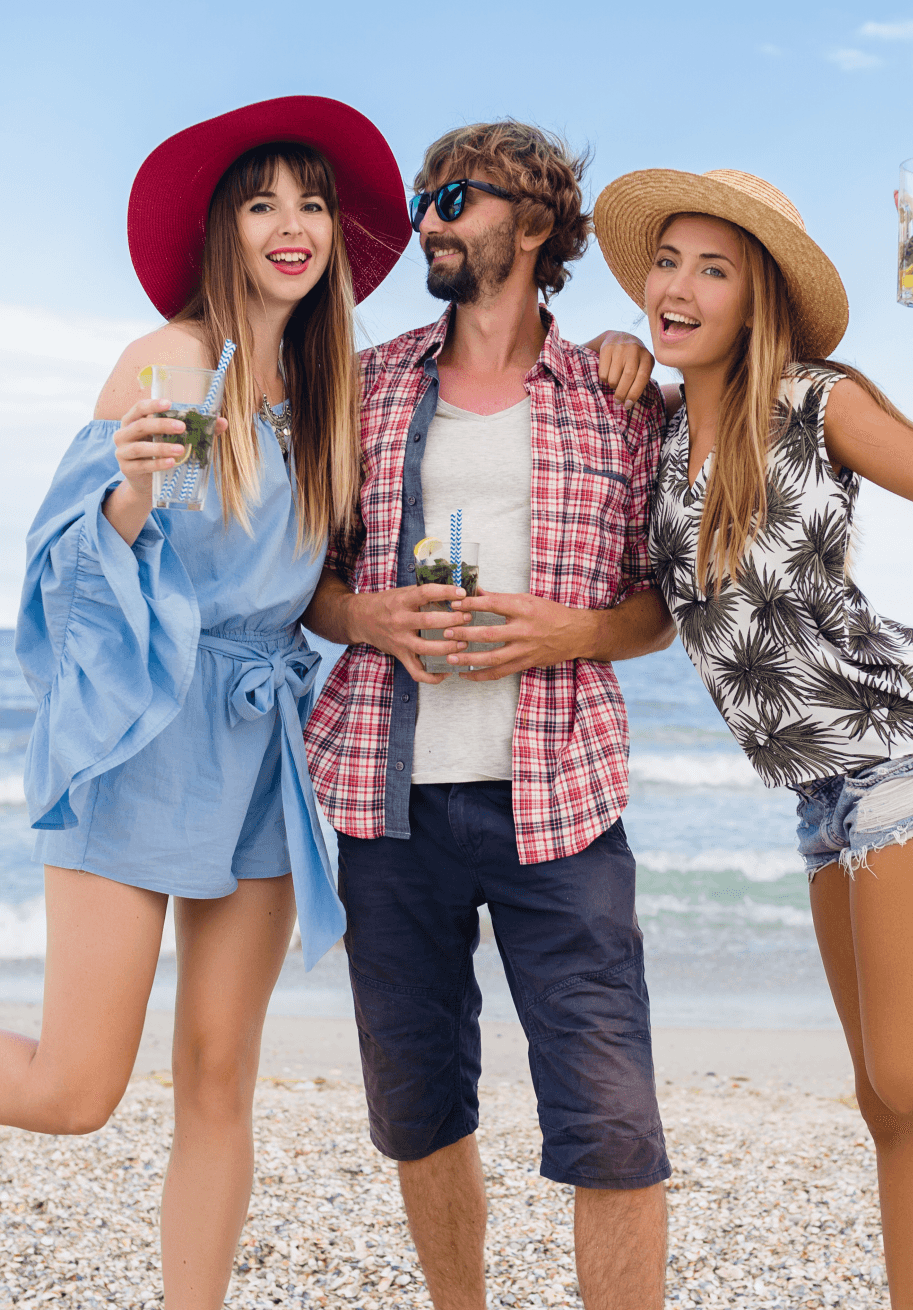 Bachelorette Parties
Why let all the guys have all the fun? It's time to celebrate with the girls in Jaco Beach, Costa Rica, known as one of the best party destinations in Central & South America. Let Jaco Platinum VIP take care of all the planning while you party like royalty in Costa Rica!
Choose from a variety of luxury vacation rentals in Jaco Beach, Costa Rica that accommodate your entire bachelorette party! Jaco Platinum VIP has the best vacation villas and condos from beachfront to mountain views, we will find the perfect luxury villa for you!
From the mother of the bachelorette to the bachelorette herself, our local amenities have something for everyone. Enjoy local shopping, casual and fine dining restaurants, adventure tours, Jaco's amazing nightlife and everything else this tropical paradise has to offer. Explore an exciting nightlife with our VIP access to local nightclubs and bars. Soak up the Costa Rican sun by the pool, beach, or on one of our VIP party boats to Tortuga Island where you will spend the day laying on the beach, have lunch, drink margaritas and rum cocktails, and put a banana boat between your legs if desired!
Celebrate your bachelorette party with a Costa Rica beach barbecue by the pool while getting a relaxing or deep tissue massage and then afterwards treating everybody in the group to a mani & pedi. Our private local chefs can prepare a customized Costa Rican meal for you and your guests that will wow and amaze you . Tap into your wild side with an adventure tour featuring activities that get your heart racing: ATV rides, zip lining, crocodile tour, canyoning, party boat rentals, and more!
Contact Jaco Platinum VIP today to speak with one of our party planners. Your big day is right around the corner, and you deserve to let someone else handle the planning for a change. We're the best company for destination bachelorette parties in Jaco Beach, Costa Rica, and we can't wait to give you the full Costa Rica experience! Come party like Royalty in a Tropical Paradise!
Family Vacations, Reunions & Birthdays
Jaco Platinum is a fantastic place for families. From family vacations, birthday parties and reunions Jaco offers everything a family would need for any occasion. This family-friendly town has a plethora of things for all ages and interests to do and see. From adventure tours, playing golf, surfing lessons, going to see the Crocodiles, or even just sitting on the beach waiting for scarlet macaws to fly overhead you will never run out of things to do in Jaco.
Jaco Platinum VIP offers a wide variety of family reunion vacation rentals in Costa Rica. Our large homes and villas sleep from 8 to 40+ people that feature luxury living rooms, nice bathrooms, spacious & comfortable bedrooms, air conditioning, fully stocked kitchens, energizing pools, with mountain and ocean views. Cook yourself or enjoy access to private chefs so you can savor the Costa Rican experience without all the hassle. Dine on gourmet food or keep the kids happy hotdogs or hamburgers on the grill by the pool. The Jaco Platinum VIP staff will be there to make sure you get the full Costa Rican experience for the perfect family trip no matter the occasion.
Jaco Beach has access to shopping from artwork to beachwear and plenty of places to dine from casual to upscale (upscale for Jaco at least). There are so many things to do in Jaco and the surrounding areas it will be difficult to choose – pick from adventure tours, zip lining, golf, hiking, birdwatching, Manuel Antonio National Park, water sports, kid-friendly crocodile and monkey mangrove tours as well as fishing tours and party boats — we have something for everybody.
Contact us today to book your upcoming family vacation with Jaco Platinum VIP in spectacular Jaco, Costa Rica. With Jaco Platinum VIP you'll enjoy everything you can imagine that will make your family vacation an event the entire family will cherish for a lifetime!
Fishing Trips
GOT FISHING? OF COURSE WE DO!!
Come to Jaco and get out on the water for a great day of Fishing! The Jaco/Los Suenos region is Internationally known as the Sportfishing Capital of Central America!
The Jaco Platinum VIP Fishing Team has over 15 years experience in the Sportfishing industry!! We proudly offer the area's Top Producing Captains and Crews with our Premiere fleet of only the best equipped fishing boats here!
From Offshore fishing for trophy sized Sailfish, Marlin, Mahi-Mahi, Yellowfin Tuna, To Nearshore fishing for Roosterfish, Grouper, Snapper, Amberjack and more, there's always something to be caught all year-round here in our fish-rich Pacific waters.
So get the guys together and plan a fishing adventure of a lifetime. And when not fishing enjoy all the features Jaco Platinum VIP has to offer including private chefs who will cook the catch of day! Mahi-Mahi, Tuna & Snapper (to name a few) can all be cooked in many different ways including sushi. So after a long day on water our chefs and concierges will make sure your night is something to look forward to as you dine in style at your private villa, relax in the pool with a cocktail, and tell stories about the big one that got away!
Book a fishing vacation package with us and we will help you create such a memorable vacation that you will want to return to the beautiful tropical paradise of Costa Rica every year. And yes of course we will hook you up:-)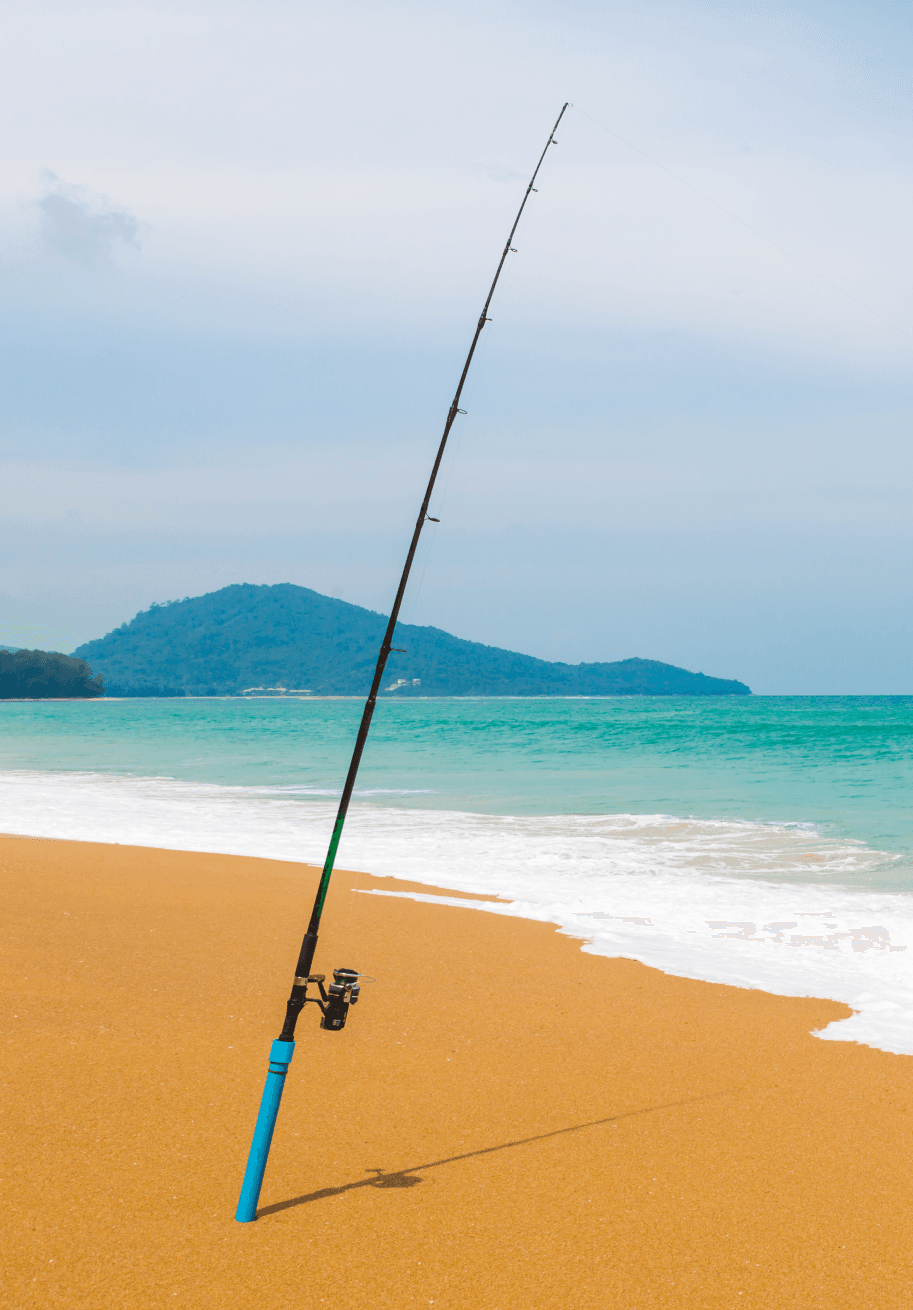 Corporate Retreats
So, your company's taking a business retreat in Costa Rica… and you're considering Jaco Beach? Or, perhaps you've already decided on Jaco, Costa Rica. In that Congratulations you have made the right choice! Costa Rica is a great choice for a corporate retreat and in Costa Rica – okay, call us biased – Jaco Beach is the perfect home base.
Want your employees to perfect the art of working as a team? Get them to raft down one of Costa Rica's best-rated whitewater rivers or all learn to surf together in the Pacific Ocean.
Costa Rica offers a wealth of options for extraordinary corporate events and team-building retreats. The tropical country, long revered for it's wilderness and high-adrenaline adventures, is swiftly becoming one of the most desirable destinations for safe, unique and affordable corporate events. It's certainly easy to see why!
Coming to Costa Rica on a Jaco Platinum VIP retreat is designed to open everyone's soul. From everyone eating their meals together with one of our amazing chefs, doing a yoga class in the mornings to even one night going out to a disco dancing and drinking Jaco and Jaco Platinum VIP offers it all for you. The incredible experiences in nature awaiting you will build trust and human understanding, and above all, give everyone the perspective and natural motivation that is needed to make incredible things happen in a corporate setting. Amazing memories are the oil your business machine needs for it's success.
Weddings
A destination wedding in Jaco Beach, Costa Rica is ideal for couples looking for a unique venue which can be beachfront during the day or at sunset or at your property with ocean or mountain views who want to celebrate this glorious event with their family and friends. Celebrate your new partnership in life with your dream wedding in Costa Rica. Combine those feelings of love and devotion with an adventurous spirit and create a once-in-a-lifetime experience in this gorgeous and magical Paradise! Imagine exchanging vows on the beach with the Costa Rican sun on your shoulders and the surf at your feet. How about a poolside ceremony followed by an amazing sit-down of buffet style dinner from our amazing chefs? No need to stress or worry – WE GOT THIS! Whatever your dream ceremony looks like, the Jaco Platinum VIP wedding planners have everything you need to make your dream come to life.
Jaco Platinum VIP vacation villas can accommodate your family and entire wedding party for the celebration. Our vacation rentals can sleep as many as 40+ people along with over 20 additional properties to choose from for your extra guests and family. The ceremony décor and reception space are just the start; your dream Costa Rican wedding can be customized by our vacation specialists including floral arrangements, chairs/tables/linens, hair and make up services, music, photographers/videographers, and much more! Leave it up to Jaco Platinum VIP and our team of professional chefs to create a gourmet meal for your special day that will both wow and amaze you and your guests.
Jaco Platinum VIP will provide you with VIP services, bringing the Spa to you and your bridal party with therapeutic massages while the groomsmen set out on a fishing trip or adventure tour. With customized itineraries available, let your guests choose their own adventure from many of the amazing outdoor activities available in the magnificent and mystical country of Costa Rica. ATV rides, jet-ski, adventure tours, a day at Tortuga Island, crocodile and monkey mangrove tours just to name a few!
Jaco Platinum VIP knows you want your wedding ceremony to be a one-of-a-kind celebration (and if not see the divorce party section above – lol). We're here to make sure the bride and groom get the destination wedding they both want and deserve. Contact us today to discuss our luxury vacation villas, wedding venues and all of the VIP amenities and services we offer to make your big day the happiest in your life!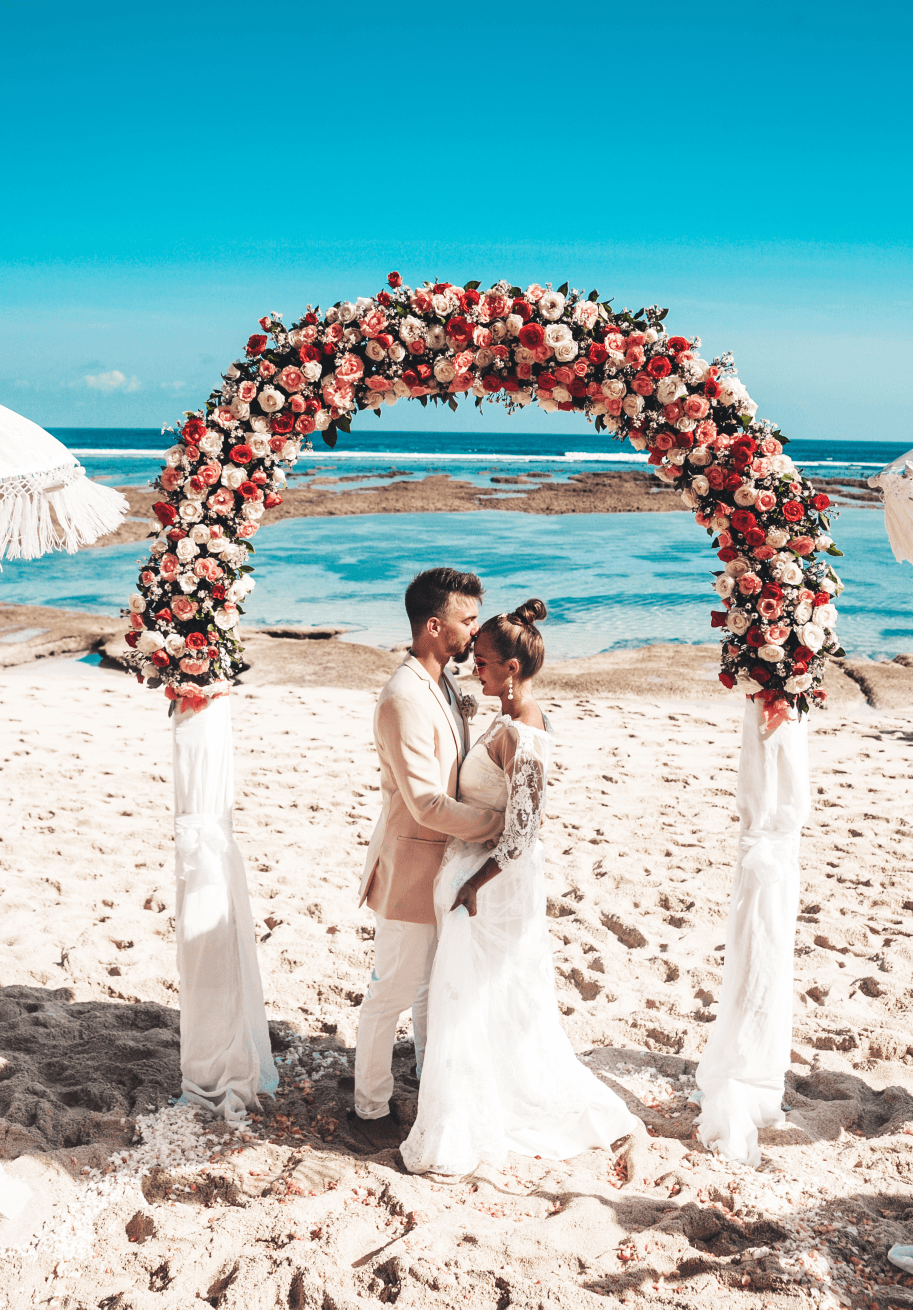 Divorce Parties
SINGLE AND READY TO MINGLE
Who says you can only celebrate getting married and not divorced? Whatever the circumstances, divorces can get pretty rough. Jaco Beach, Costa Rica is a great place to unwind, relax, and celebrate being single. Whether you split with your ex on good terms or not, celebrate the start of this next phase of life with a divorce party trip to Jaco.
What is a Divorce Party?
For anybody who's been through a rough break-up after a messy relationship, you can probably relate to the feelings of relief and, sometimes, blatant euphoria that follows. A divorce party is a ceremony that celebrates the end of a marriage or civil union. They can involve either one or both members of the separating couple.
Similar to weddings, divorce parties take on many tenors and serve different purposes. Divorce parties in which couples have become independent of one another are often an announcement of newfound singledom. These divorce parties are often equated to bachelor or bachelorette parties and involve divorce cakes, divorce rings, and other crazy things to mark this life-changing event leading to new chapters in their lives. There is no better place for this celebration than Jaco Beach, Costa Rica so come and let us help you toast to the past but get you ready for an amazing future.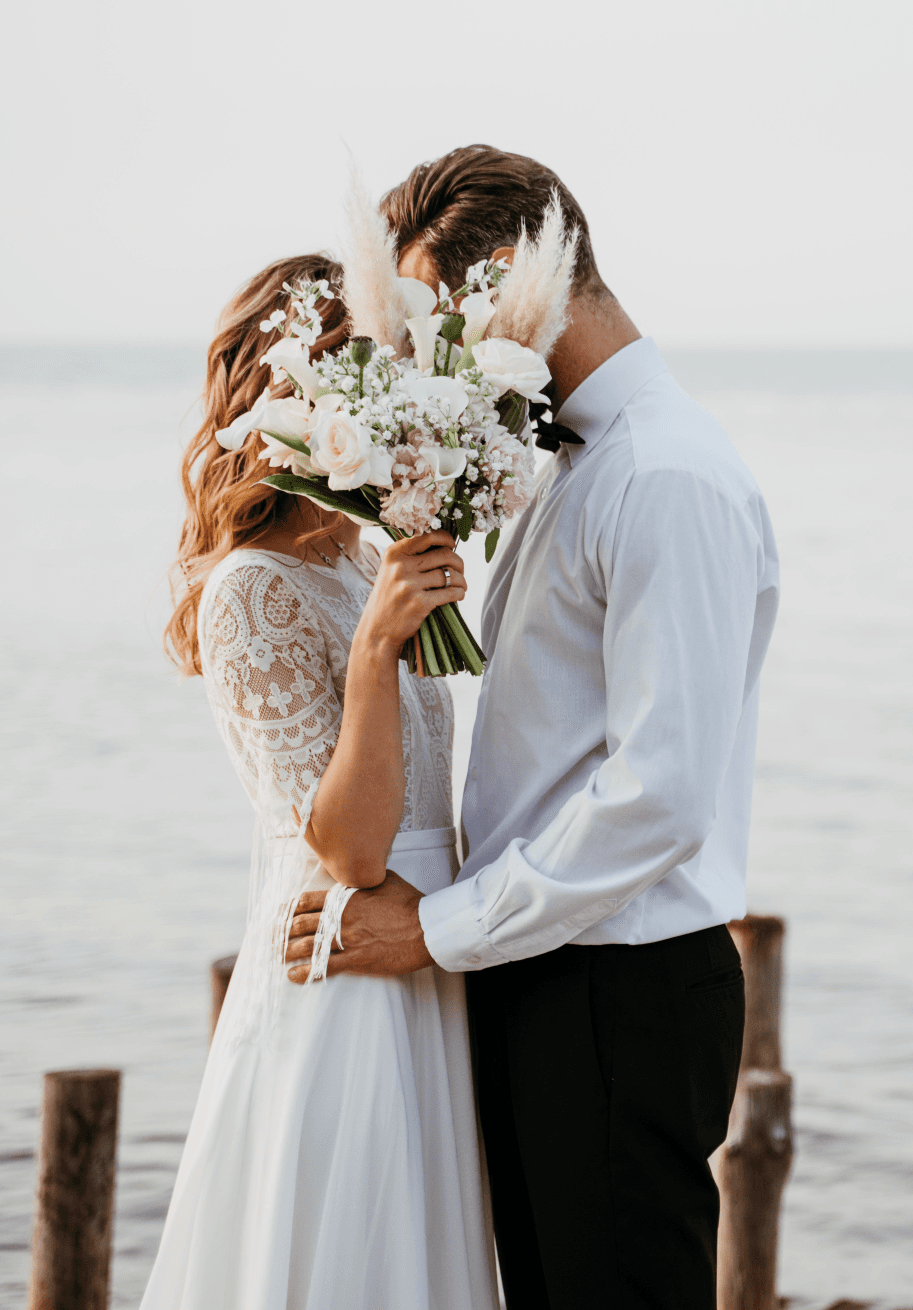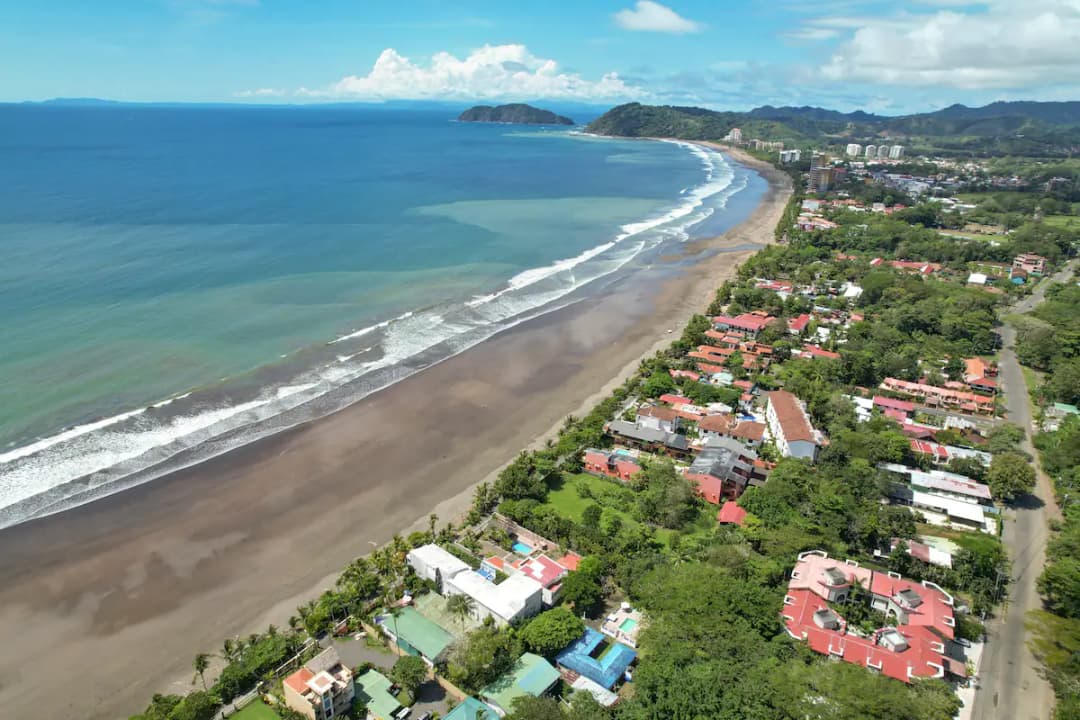 Beach Rules: Soak up the sun. Ride the waves. Breathe the salty air. Feel the breeze. Build sandcastles. Rest, relax, reflect. Collect seashells. Bare-feet required.
Why have your party in Costa Rica?
The Beach
The Nature & Wildlife
Not a Far Flight from the USA
Luxury Rentals
Great Nightlife
VIP Club & Bottle Service
Best Tours in Costa Rica
Golf
Massages
Facials, Mani's, & Pedi's
Private Chefs & Concierges
Private DJs & Bartenders
Fishing & Party Boats
Pool Parties