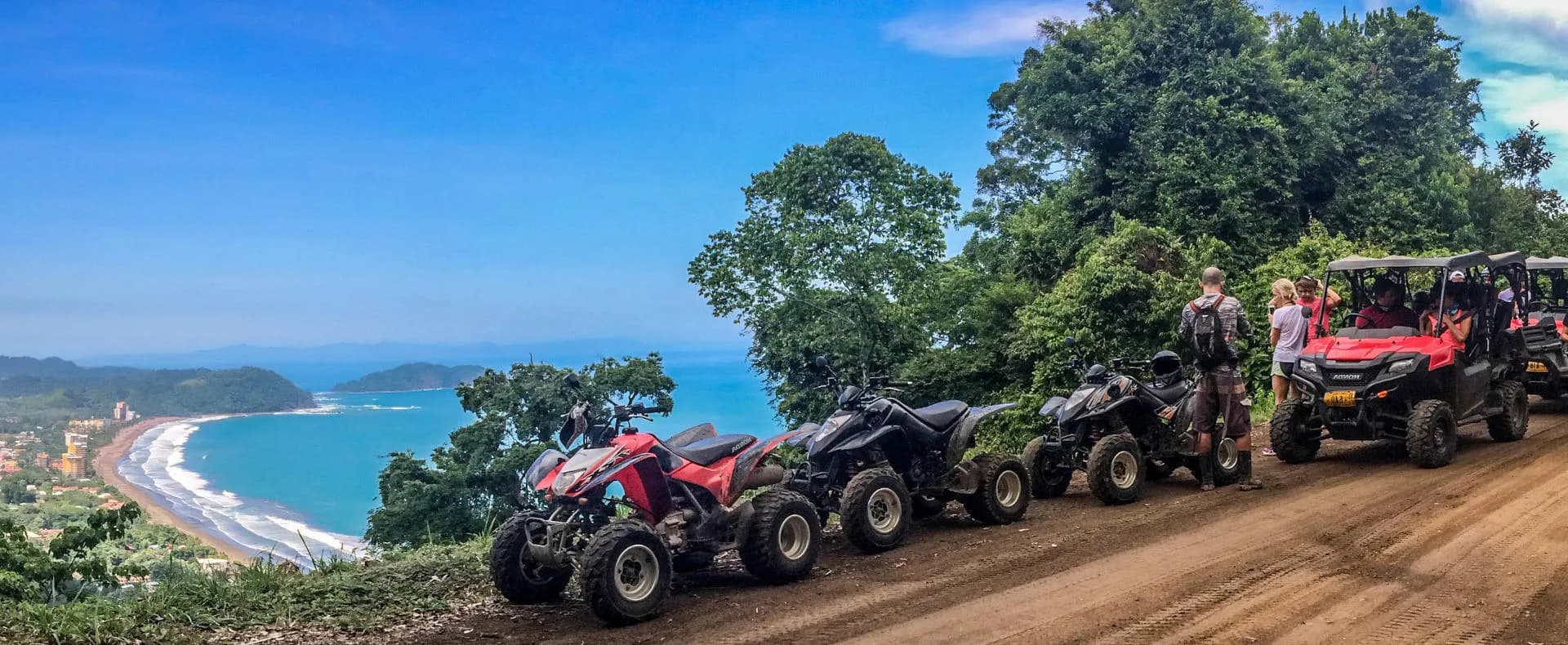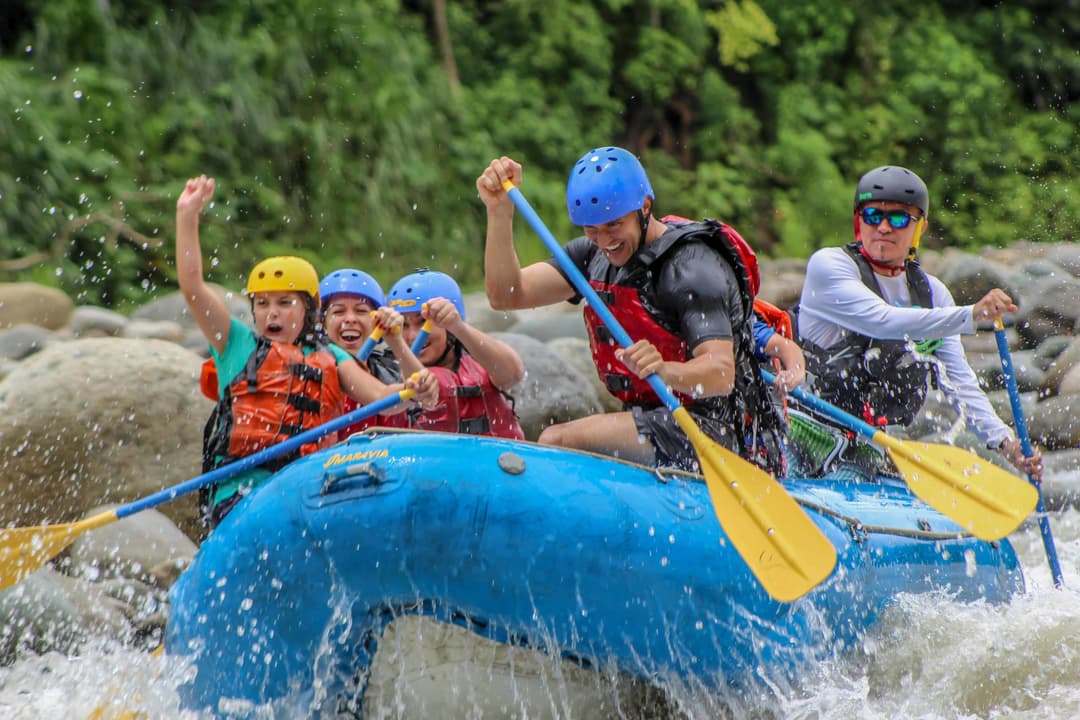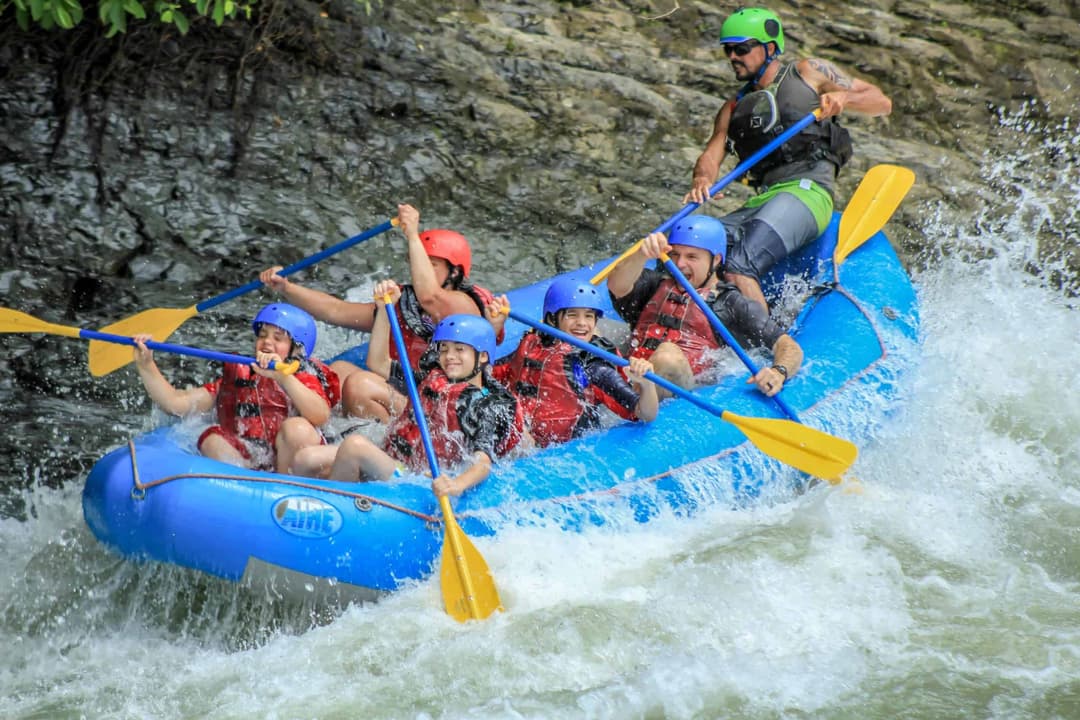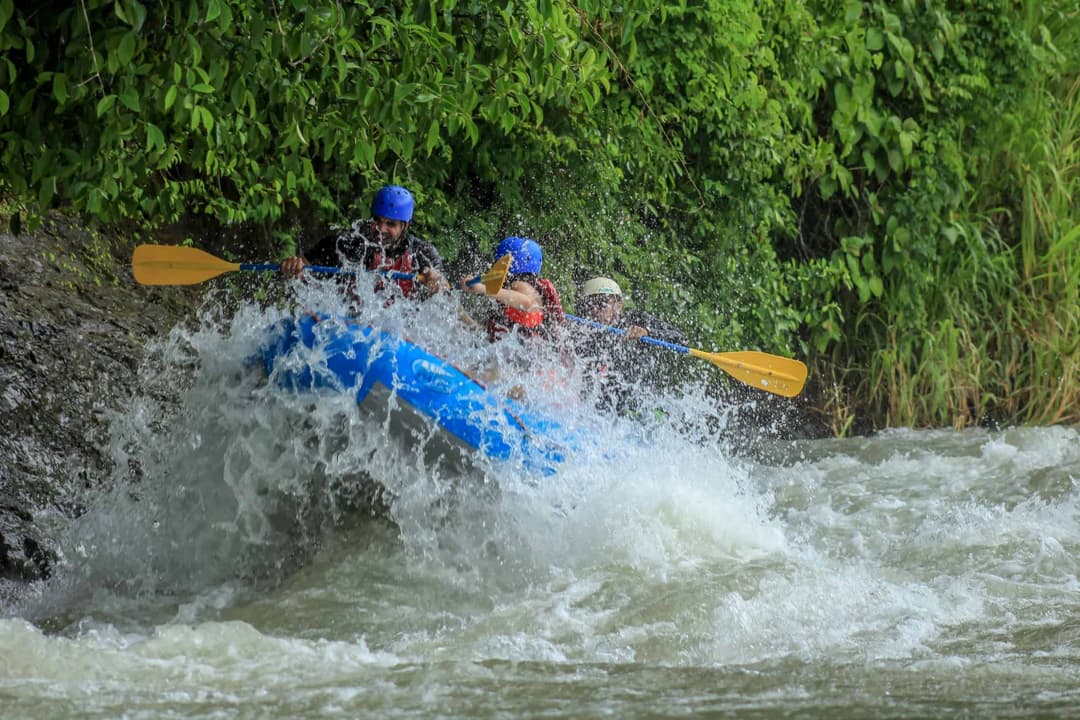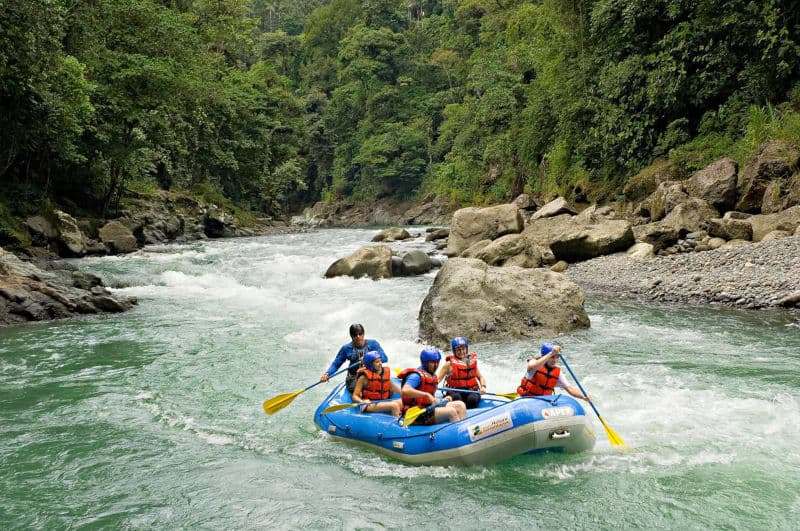 White Water Rafting Tour
White Water Rafting near Jaco Beach Costa Rica
Experience the thrill of white water rafting through Costa Rica's lush tropical jungle and scenic rain forest. Both the Naranjo River and Savegre River are among the most beautiful landscapes in the country as they border Manuel Antonio National Park with pristine river water, palm tree farms and small towns.
Base camp is located approximately 60 minutes from Jaco Beach and Los Sueños, and although transportation to the site is not included in the listed price, we will organize this for you at a very reasonable rate ($25/person) for your group of 6 or more people
Price varies depending on season and river used. This will be confirmed in advance at the time of booking.​
Transportation is not included. Price is $25/person with a minimum of 6 people.
Lunch is included.
Savege Rafting Tour
Based on 6 person min - $95 tour & $25 transportation
$120 x 1
/person
Naranjo Rafting Tour
Based on 6 person min - $75 tour & $25 transportation
$100 x 1
/person
Chorro Rafting Tour
Based on 6 person min - $75 tour & $25 transportation
$100 x 1
/person