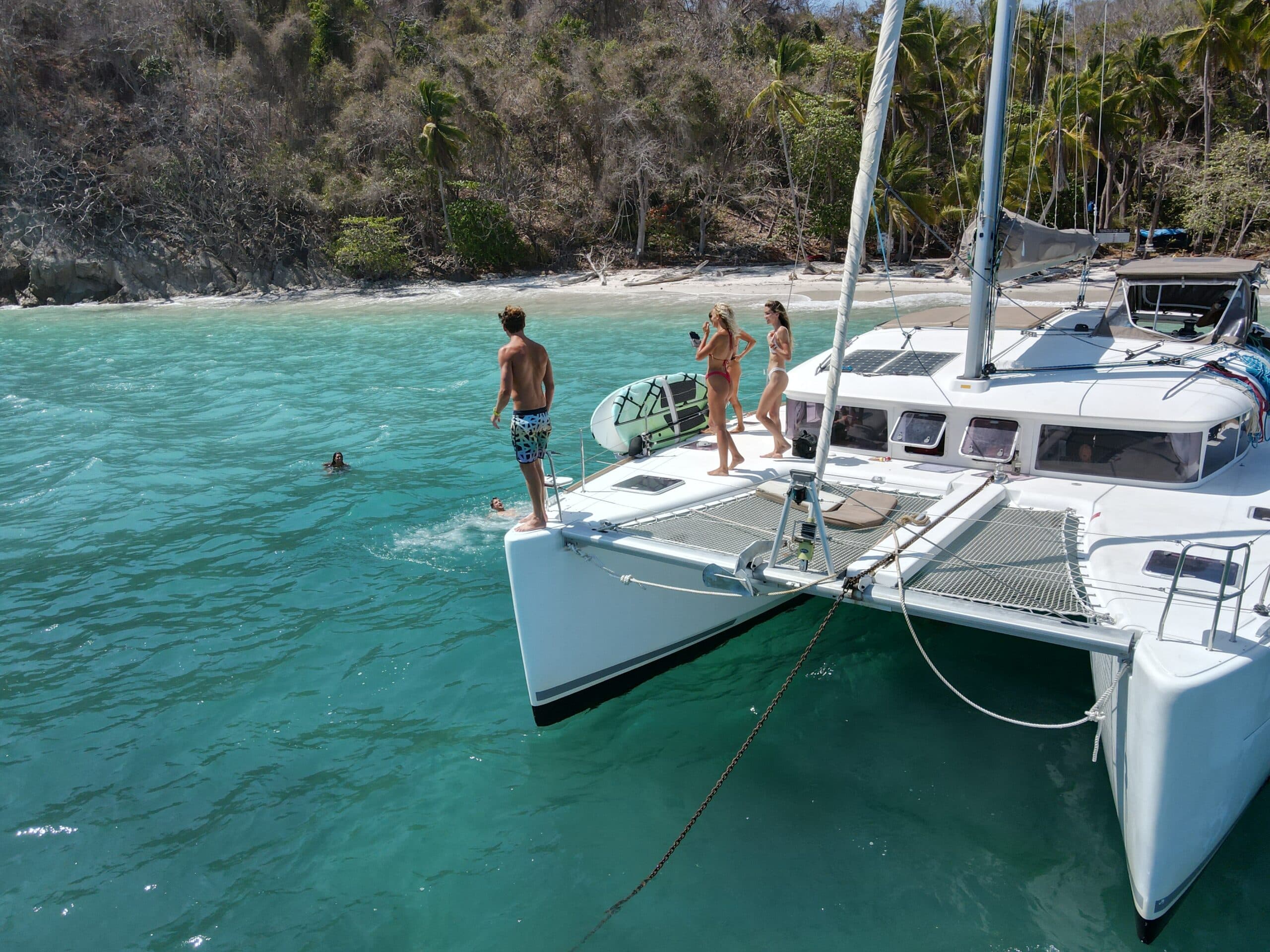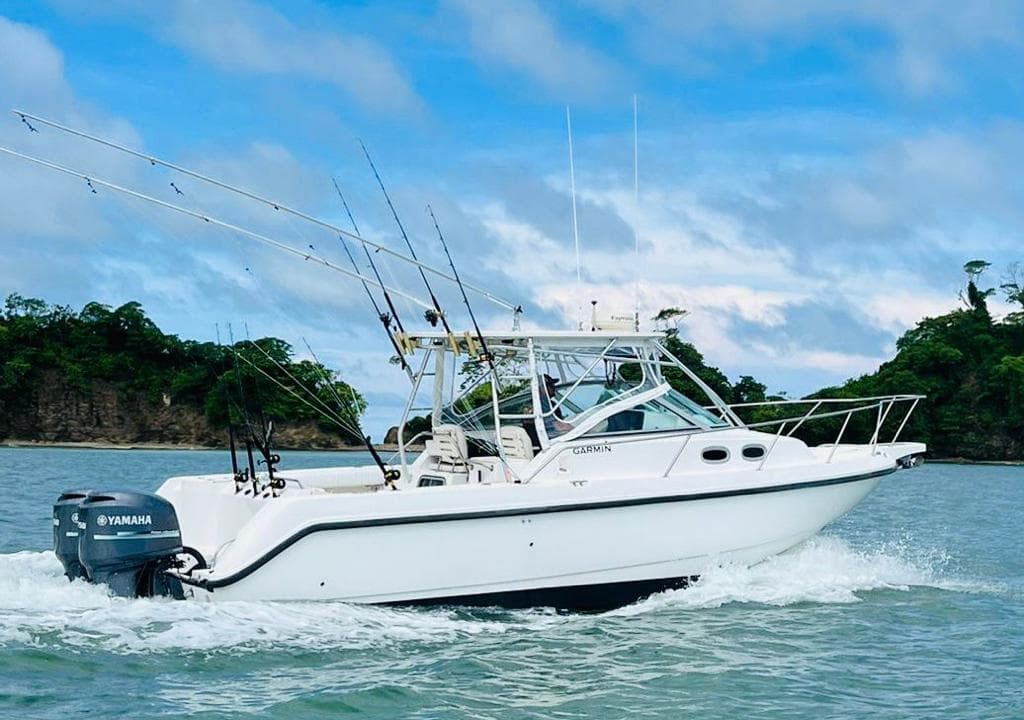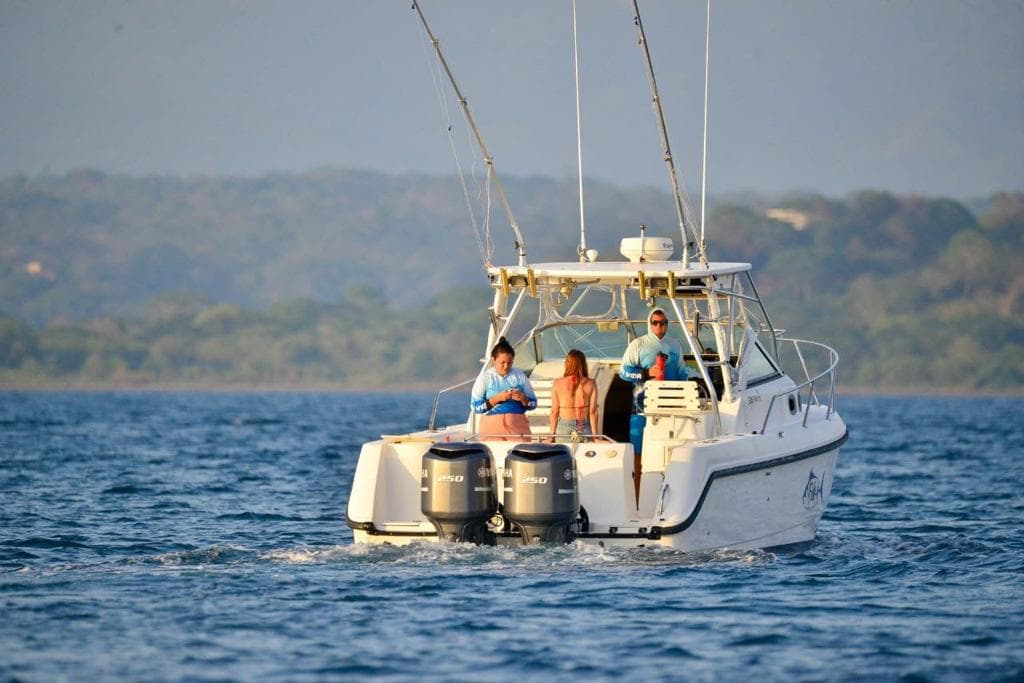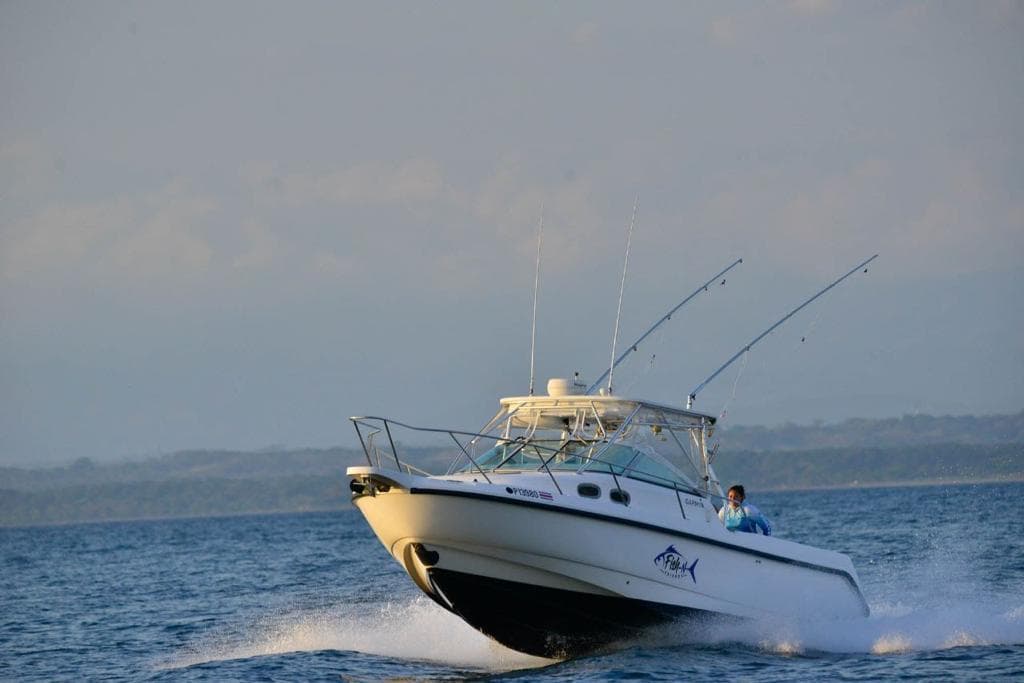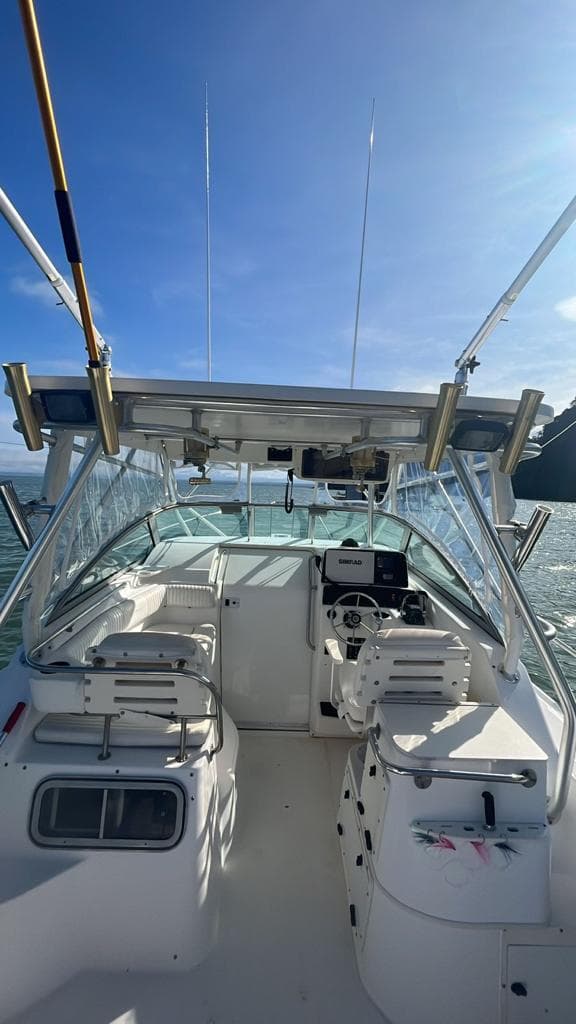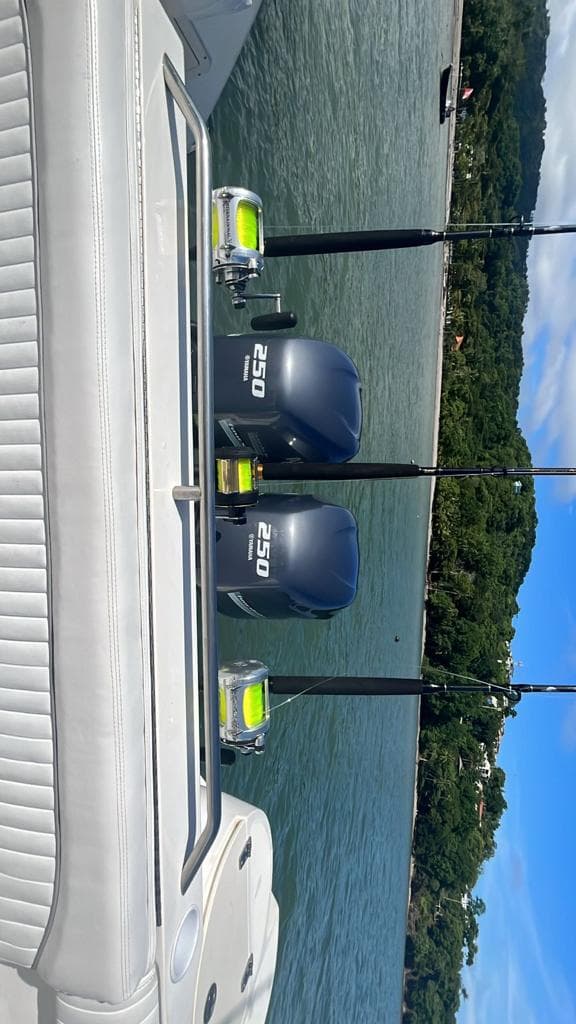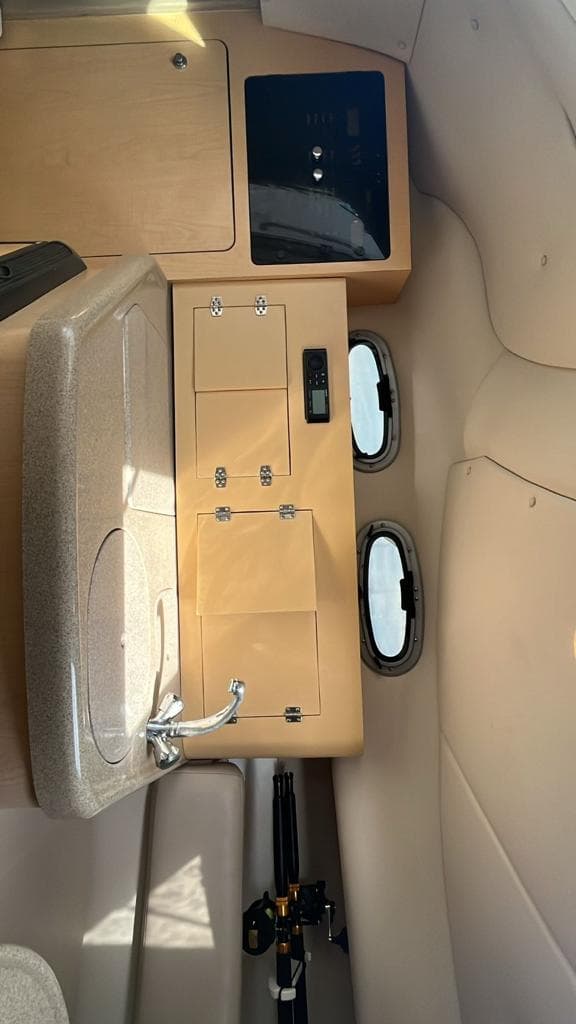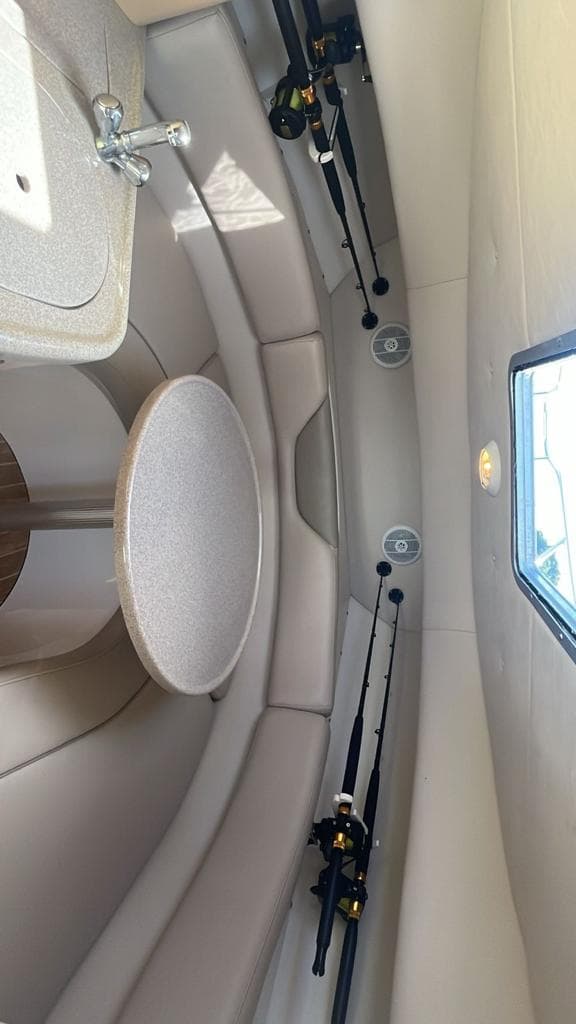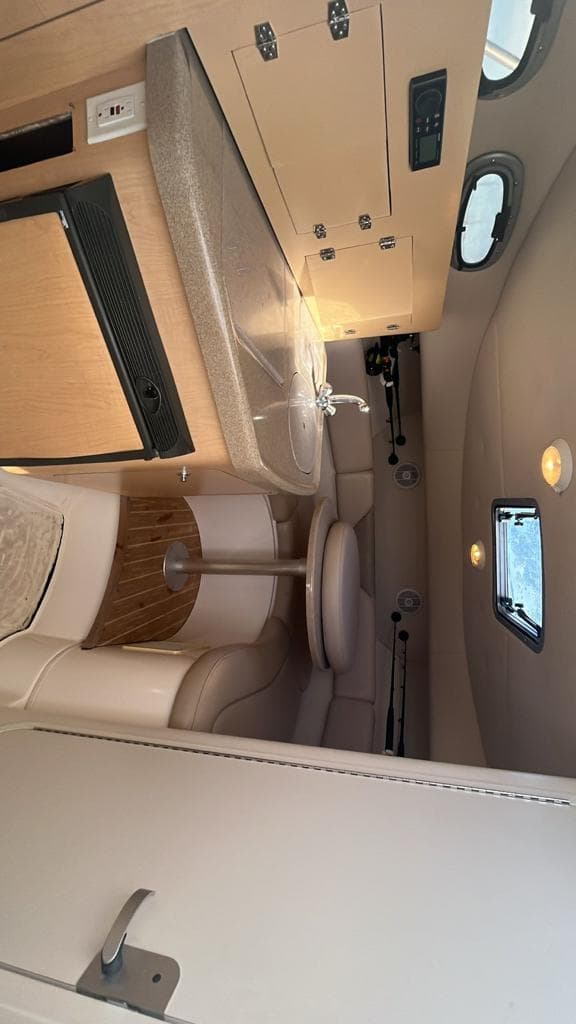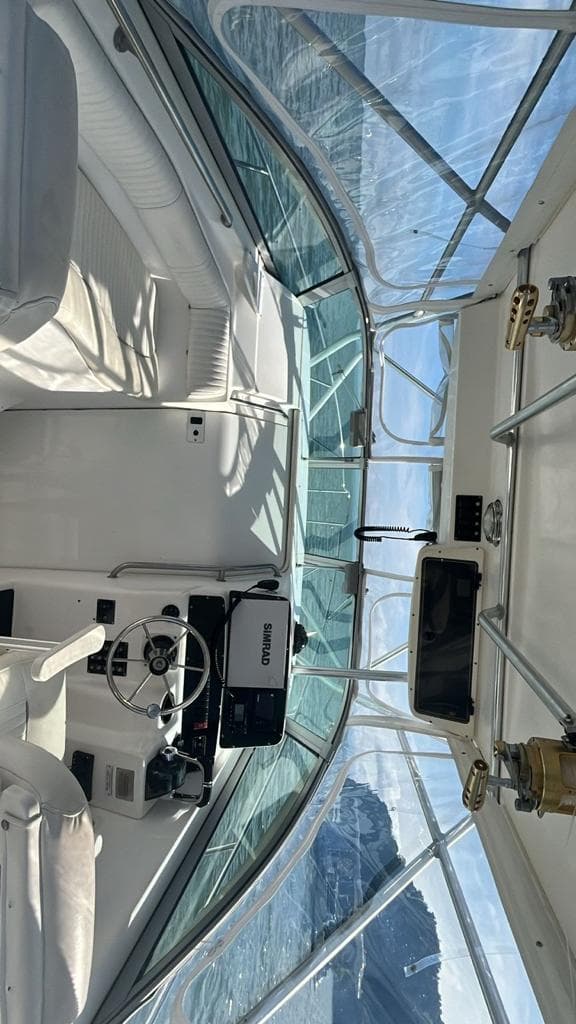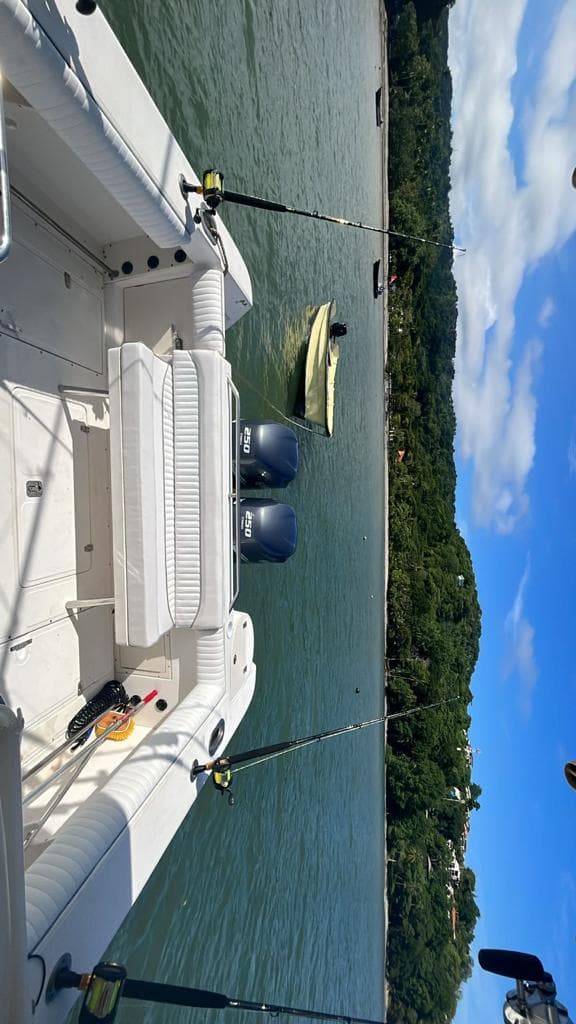 34′ Party & Tortuga Island Boat
Enjoy a party cruise up and down the shorelines near Jaco.  You will see beautiful scenery and can enjoy swimming, having some beers and listening to your favorite music. You can also inshore fish on this boat if interested.  This is a great option for smaller groups who want to enjoy an afternoon on a boat and enjoy the outdoors on the fabulous Pacific Ocean. You can also inshore fish as an option which can be exciting if you land a big one! There is a maximum of 8 people.
TORTUGA ISLAND 
Enjoy our famous Tortuga Island in a private boat with custom details that will make you feel like a Rock Star.  A full day with quality service and enjoy the best views to and from our departure point.  You can also inshore fish on the way to the island and back (time permitting).  There is a maximum of 8 people. 
We start with the snorkeling tour where you can swim and enjoy the warm Pacific Ocean. On the island we will serve you a Costa Rican lunch. You will enjoy the crystal-clear waters and white sand that the island offers and where our staff will provide you with amazing service to make your visit a trip to remember.
Shoreline Cruise (1:30pm to 5:30pm)
Max capacity: 8
$1,100
/group
Tortuga Island (8am to 4pm)
Max capacity: 8
$1,300
/group